Unwind Your Mind:
The life-changing power of ASMR
Join the millions experiencing the deeply calming, multi-sensory sensation with celebrated ASMRtist Emma WhispersRed as she reveals how to unwind your mind and harness the power of ASMR in everyday life.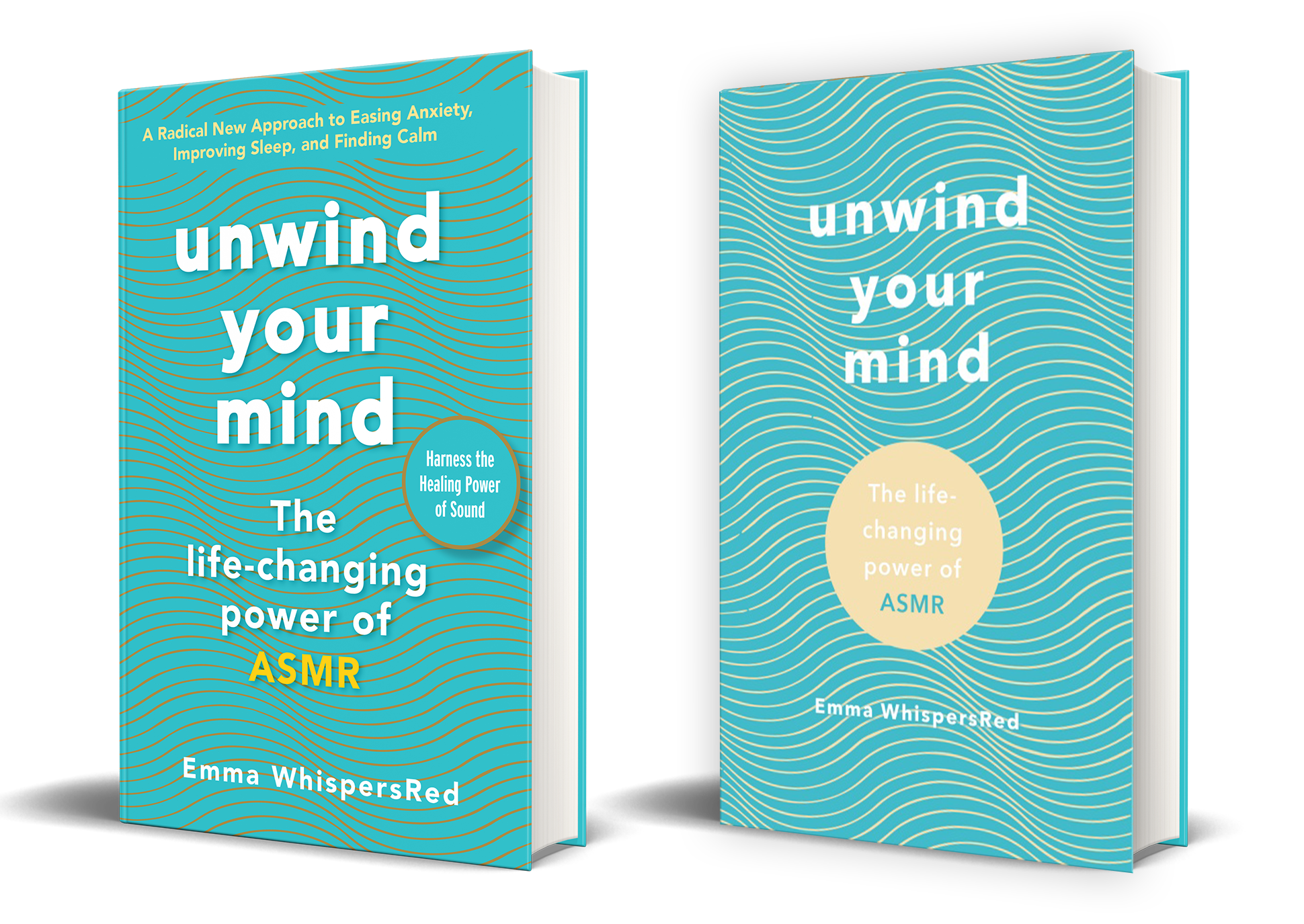 Audio Originals – For your Commute, Lunchtime and Bedtime
🇬🇧 UK Out Now | 🇺🇸 US and Canada 🇨🇦 Out Now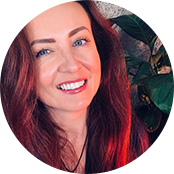 ABOUT THE AUTHOR,
Emma WhispersRed
An ASMR content creator of 6 years, Sound Healing and Reiki Practitioner. Emma WhispersRed is a Mum of two and wife living in London, England. As an ASMRtist Emma has worked tirelessly to bring awareness of ASMR and it's potential benefits for wellbeing to the public eye. As an Author Emma intends to pass on her experience to others and explore how the feeling and concept of ASMR can bring calm and presence into our daily lives. Her longterm goal, through the support of further research, is for ASMR to become a recognised complimentary therapy, to teach others how to perform treatments and open a quiet retreat for the ASMR community to receive treatments, experience group sessions and meet each other in person.